Welcome to our Memorial Website
We're glad you joined us to remember some of the highlights of our Mom's life.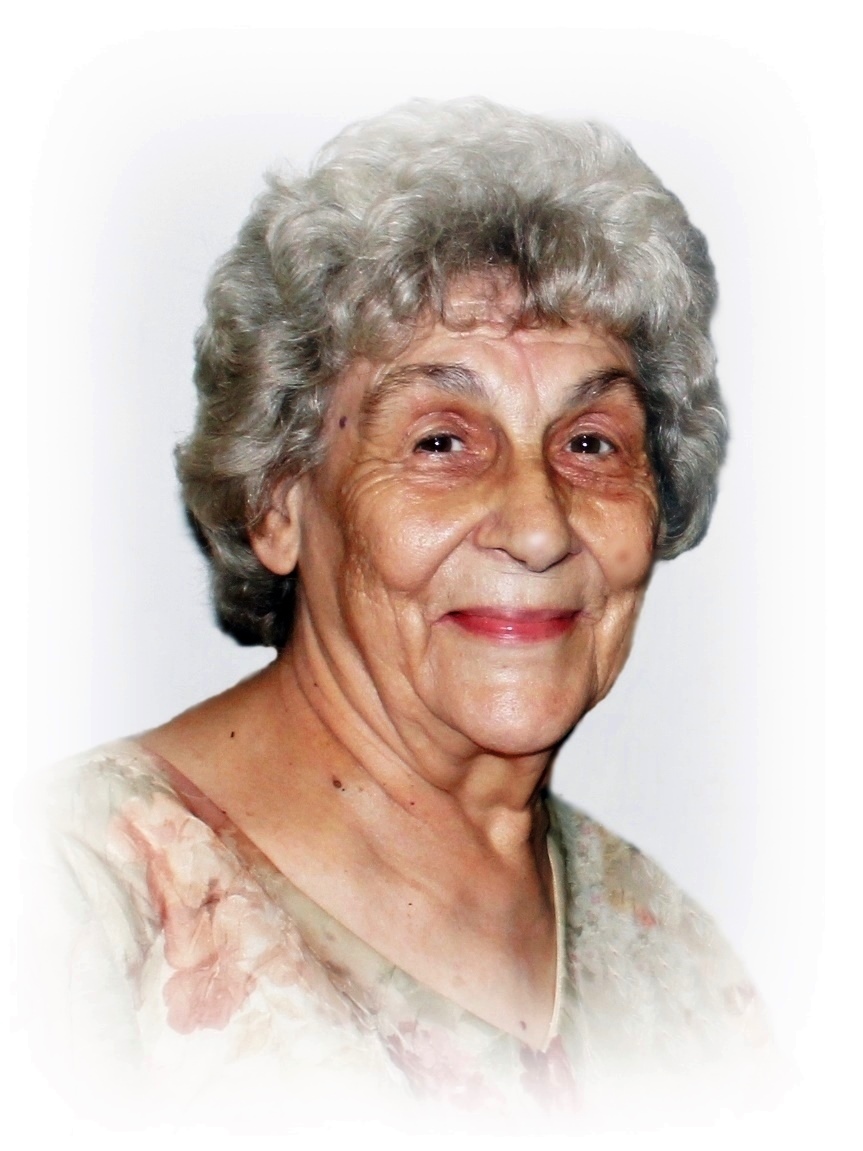 Thelma Howe
July 8, 1937 – April 24, 2017
We miss our mom already – but we want to keep her memory alive – by sharing special memories we have thru the years.
Howe Family Memories
Whether you're family or friends, we're glad you're visiting our website, Remembering Our Mom.
Besides sharing the Memorial service and Slideshow, we want to share with you some of our family memories, as well as some special tidbits of wisdom from our mom.
If you were not able to attend the Memorial service, you may view the video of the service, with interpreting in ASL.
Enjoy watching a little pictorial history of our mom and our family thru the past 60 years.
Our Mom loved to write notes – and we're having fun finding special tidbits of wisdom in her notes that we wanted to share.
Please Visit the Guestbook
Please visit our Guestbook and leave a note; we'd love to hear from you. You may offer condolences or tell us a special memory you have of our Mom. We know she's touched many lives and we'd love to hear your story. Thanks for sharing.